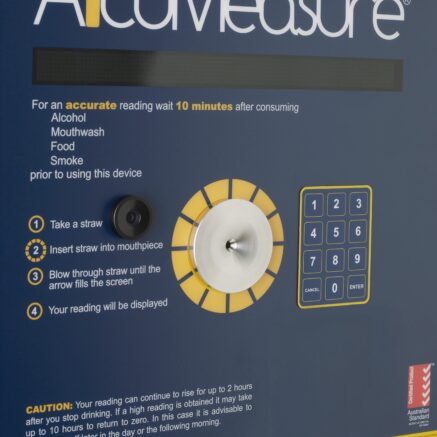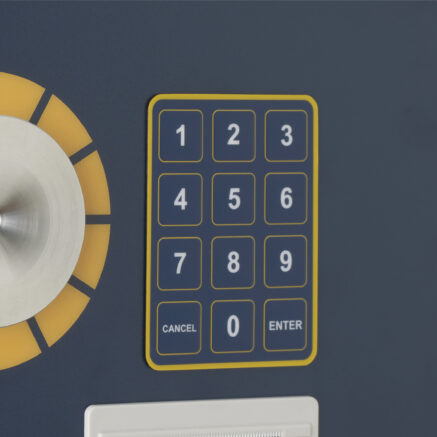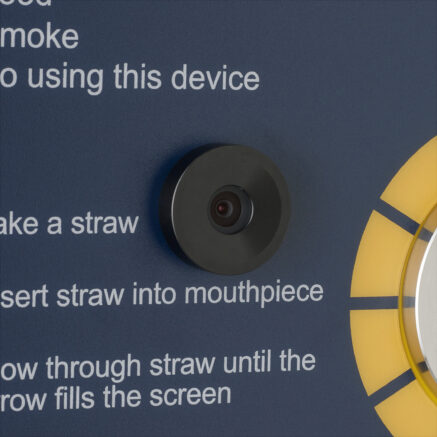 AlcoMeasure Wall Mount - LIVE
AS3547:2019 certified product.
A world first: Breath test results emailed or SMS messaged automatically, directly from the breathalyser.
This brand new, technologically advanced, wall mounted product offers the unique capability to identify the user e.g. via keypad, iButton (pictured above), swipe or proximity card, and then electronically monitor and auto transmit breath test results via email.
Cellular and wi-fi capabilities are also available.
Australian Standard AS3547:2019 Certified
100% Australian Made
Internet Connectivity
Camera Option
Special Custom Orders Our Specialty
Data Download
Unlimited Tests
LED Moving Message Display
2 Year Warranty
Fast And Reliable