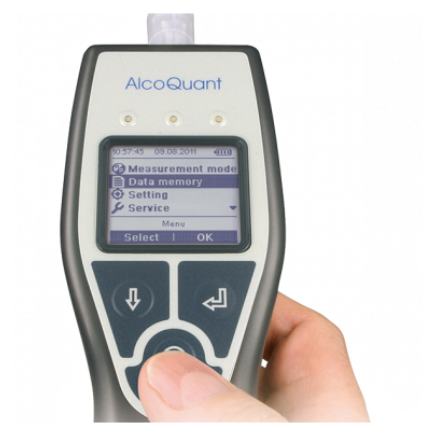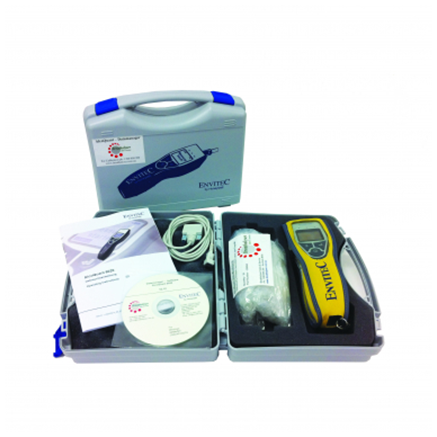 AlcoQuant 6020 plus - STD DOWNLOAD
The AlcoQuant 6020 plus has become the leading hand held breathalyser in Australia.
Read more below on the key features.
NB: Device will cease operating when calibration is due. This prevents user from obtaining a test result that does not comply with AS3547 requirements.

Active Test Only
12 Monthly Calibration
Unlimited Tests
3 Year Warranty
Data Download
Made in Germany
Australian Standard AS3547 Certified
Shock Resistant
On-Line Training Course Available
Same Day Calibration