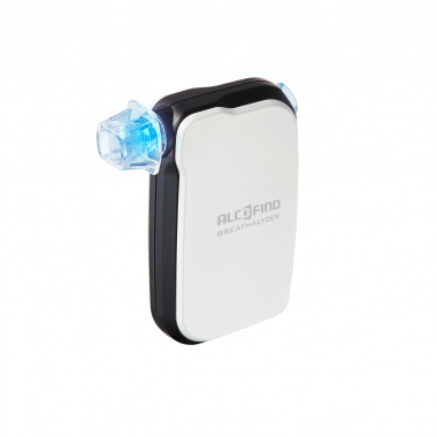 Recalibration - AlcoFind AFM-5 / AFM-P3
Contact the experienced Breathalyser Sales & Service team for AlcoFind AFM-5 / AFM-P3 recalibration services, available for customers across Australia. If you need AFM support from a knowledgeable and experienced team, then book a service and we'll provide a full calibration that will keep your breathalyser in excellent working order.
To keep your breathalyser reading accurately, you will need to recalibrate every 6 months. If you do this then you can carry out unlimited tests without worrying about a faulty reading. We can recalibrate within 2-3 days and will ship your AlcoFind AFM-5 back to you once it's done. The shipping cost is included in the recalibration fee so there's no extra charges.
Contact us today to find out more about AFM support and ask our team if you have any questions.

Download brochure for recalibration request form.
Recalibration every 6 months
Unlimited tests
Return shipping included in fee
Allow 2-3 days turnaround