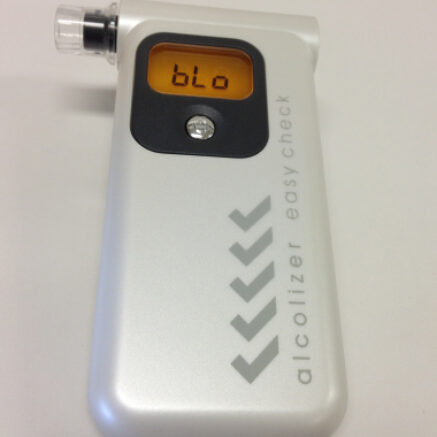 Recalibration - Alcolizer Easy Check
Please Note: This product may require extra parts and labour above the standard recalibration charge. Our friendly staff will contact you for authorisation prior to carrying out any further required works.
Recalibration every 6 months, up to 300 tests
Return shipping included in fee
Free Postpak to use for next recalibration
Allow 2-3 days turnaround
Download brochure for recalibration request form.