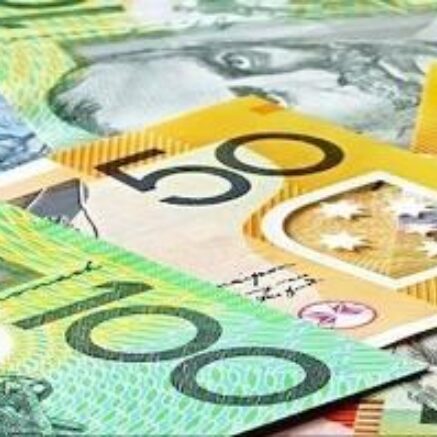 Trade In / Buy Back Offer
We Trade In / Buy Back your old breathalysers! For leading brands we'll make you an offer. Is your workplace breathalyser old or looking a bit second hand? Why not upgrade your technology to the latest, cutting edge product.
We are offering you or your organisation the opportunity to trade-in your used or second hand workplace breathalyser when you purchase a brand new AS3547 certified, German made precision breathalyser by Honeywell: AlcoQuant 6020 plus.
You may presently be using a workplace breathalyser with technology that is well over 15 years old and/or your device may require a considerable repair. Before spending any money please consider our offer to trade-in/buy-back your old breathalyser when upgrading to the latest technology from Honeywell. We will even throw in Free ELearning On-Line Training Course valued at $149.00!
Special Trade-In / Buy-Back Offer
We are offering the following trade-in/buy-back prices (conditions apply):
TRADE-IN / BUY-BACK OFFER:
$150 + GST per old workplace breathalyser when purchasing an AlcoQuant 6020 plus
To take advantage of this special offer, contact us or please call 1300 999 200.
CRAZY SPECIAL PRICE! - While stocks last